Workshops
Heart opening Valentine's Special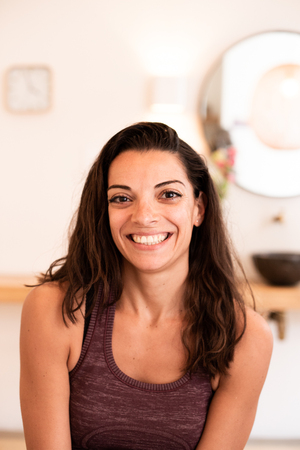 les wordt gegeven door
Daniela Agius
Valentine's Day is a great opportunity to practice self-love and spreading that heart-warming feeling to those around you.
 
This 2-hour special class will be themed around a yoga flow created specifically to open the heart and chest area, making space for good vibes and feeling of rejuvenation.
 
Meditation, Pranayama (breathwork) and movement (yin/yang) will be the guides for finding more space in the upper back and remove any emotional blockages that hold us back from fully feeling and expressing oursleves. 
 
Be love and give the gift of love to yourself, your partner, your family, your neighbour, your friend.... this Valentine's Day!
 
Let go and let love flow!